COMMERCIAL / BUSINESS CLEANING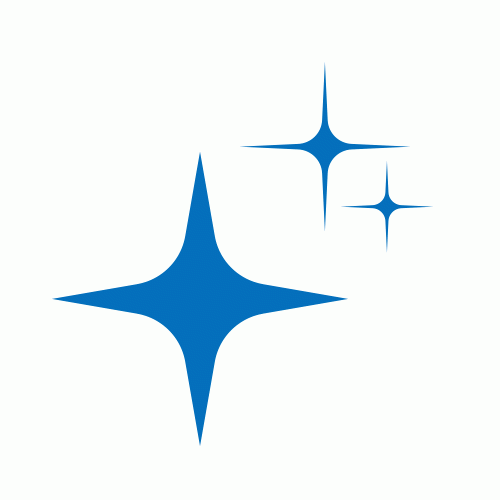 When It Comes To Keeping Your Company's Work Space
Spotlessly Clean...
The Professional Cleaners can help you create the best experience possible for your customers, clients,
and workforce.
The fact is clients and potential employees form an impression of your business the moment they walk through the door. In addition to good branding and marketing, presenting an appealing, clean environment is crucial to your success.
According to the 2017 P&G Consumer Cleaning Insights Survey, 9 in 10 consumers agree that the cleanliness of a business is a major factor in their buying decisions, and contributes heavily to their overall impression of a brand. Cleaner work spaces have also been shown to enhance employee health and morale, decrease absenteeism, and increase productivity.
That's not all. The Professional Cleaners can help you create the lasting positive impression that keeps
your employees motivated and your clients coming back.
​
Fully licensed and insured for jobs large and small, we offer a wide range of reliable, affordable janitorial services to fit your company's every need. Let The Professional Cleaners be your partner in creating an environment that helps your business thrive.
​
Book a free onsite evaluation to learn more about how The Professional Cleaners can
tailor a cleaning plan that fits your needs.
​
​
​
SOME OF OUR SERVICES & CAPABILITIES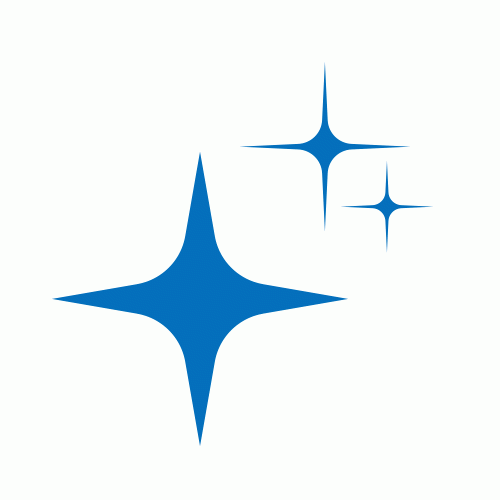 Floor Sweeping, Mopping, Vacuuming, Stripping, Waxing & Sealing, Buffing and Burnishing

Carpet Cleaning, Shampooing & Spot Removal

Window Cleaning - Interior Only

Wall Cleaning - All Types Of Surfaces

Office Furniture Dusting & Polishing

Office Furniture Upholstery Cleaning

Office Furniture Leather Care

Fabric Panel Cleaning

Complete Washroom Cleaning Including Tile Scrubbing and Grout Cleaning

Top Scrubbing

Power Washing

High / Low Dusting

Spot Removal

Work Station, Computer & Office Equipment Dusting, Disinfecting and Cleaning

Disinfecting and Cleaning Of Common Touch Areas Like Doorknobs, Elevator Controls & Railings.

Garbage and Debris Removal

Kitchen, Lunch Room, Break Room & Washroom Restocking

Pre & Post Office & Equipment Relocation Cleaning

Relocation MOve In, Move Out Cleaning

Green Cleaning To Accommodate Allergy-Sensitive Employees or Clients